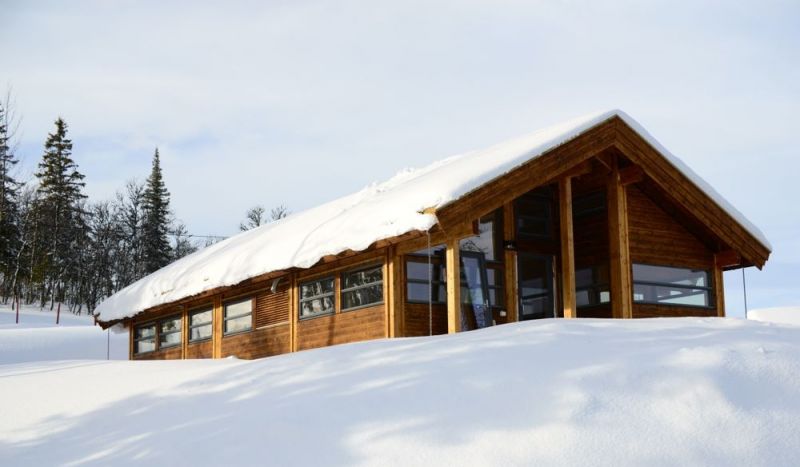 Grytingen is a two unit cottage. The cottage has a size of 86 square meters, included loft. The door that separates the two units in the cottage can both be kept open or closed. The cottage is ideal for training camps, two families travelling together, or for people travelling alone and wants to keep their own unit private. Both units consists a seperate kitchen and bathroom.
Grytingen A has a loft over the hallway, and has a total capacity of nine persons. Grytingen A has one seperate bedroom, a kitchen and a bathroom.
Grytingen B has a loft in the hallway towards the living room, and a capacity of thirteen persons. Grytingen B has a private porch, two separate bedrooms, a kitchen and a bathroom.