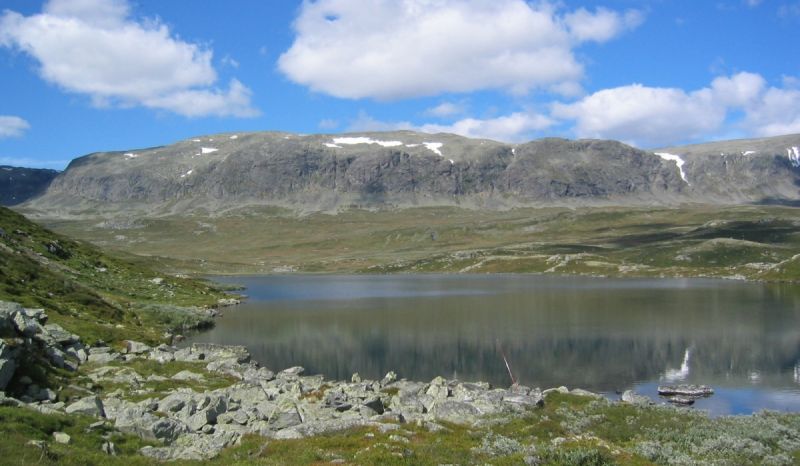 Our cottages are situated right next to the Liatoppen Ski - arena. With 9 km of lighted ski trails, the arena and our cottages is the ideal place to have training camps.The lighted trails is connected to 70 km of fully preparated ski trails in Votendalsåsen and is also connected ti the trails in the high-mountains towards Bergsjø and Torpo /Opheimsåsen.
The entire network spans from Myrdal to Goldsfjellet.
In total there is over 400 km of prepared ski tracks in Ål. Liapark is therefore an excellent starting point for all who are interested in cross country skiing..
During summertime, Liapark has a lot to offer for people who are interested in hiking, fishing and mountain biking.
One the best sites for paragliding is situated only a few hundered meters from our cottages.